Thank You For A Successful Give Day!
Thank You For A Successful Give Day!
Thank you so much for your abundant generosity on Luther Seminary's Give Day 2022. We saw over 370 donors come together to raise $73,325 for the Sustaining Fund this year! We are all blown away by your faithful investment in future Christian leaders and are excited to see what the next generation of ministry leaders will bring. Troy, Cole, and all of our faith leaders share their gratitude for this amazing community that walks alongside them throughout their ministry journey.
Thank you for your generosity!
*As of 9/22/22 12:05 p.m.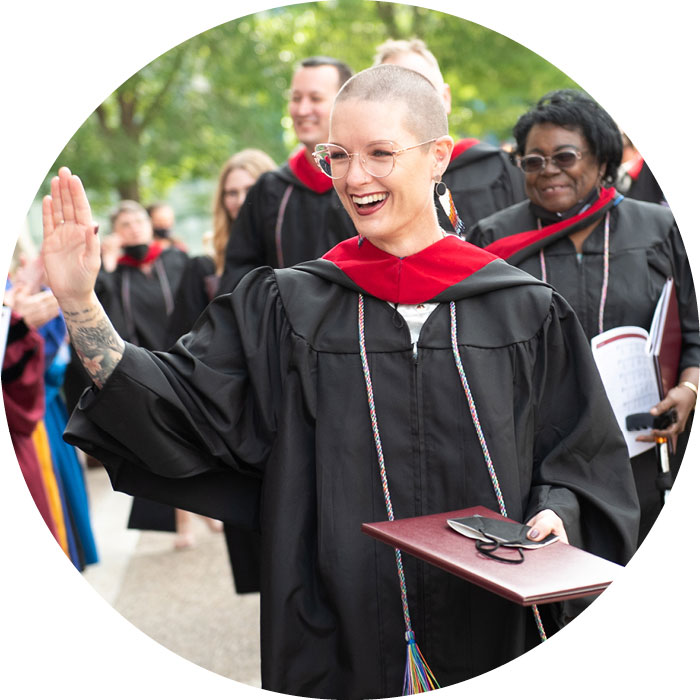 Challenge winners announced!
Congratulations to all Luther Seminary Give Day 2022 challenge winners and a huge thanks to those who helped each organization earn them!